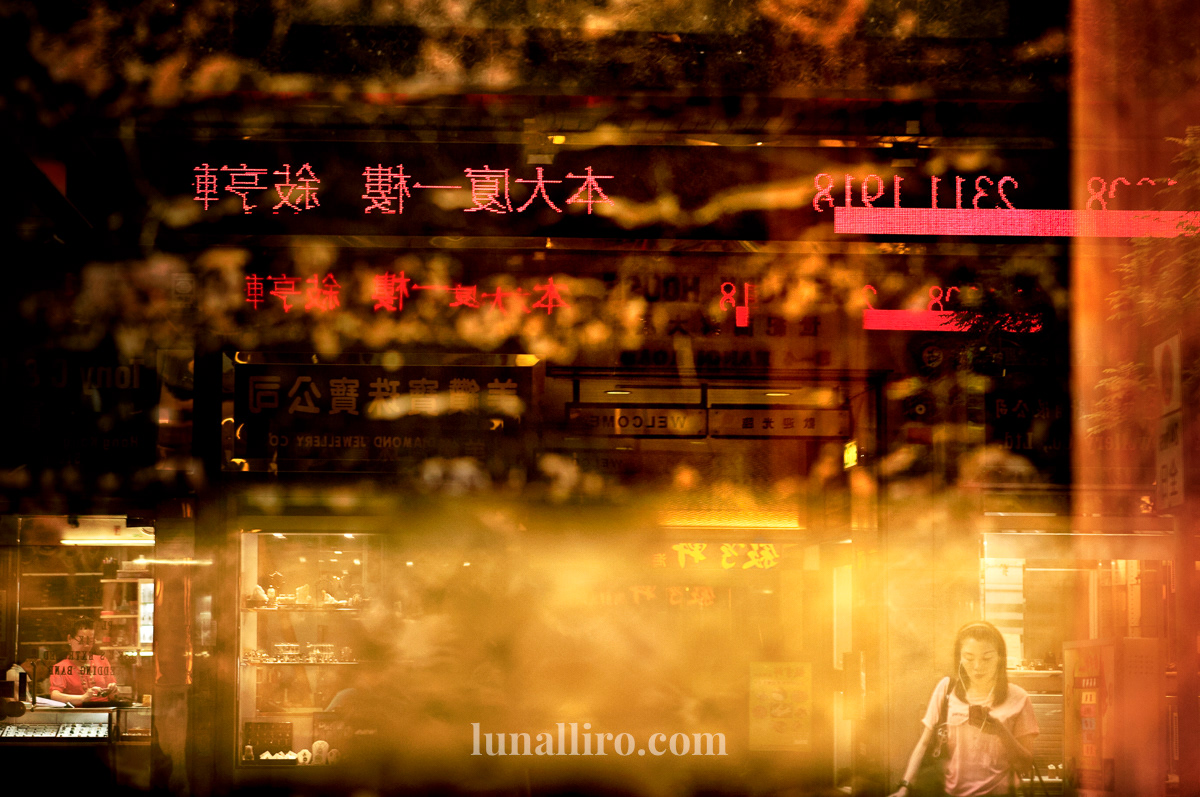 ESSAY: Stray look

Luna Lliró, 2015

The speed and density of information prevent discrimination and reflection. We become agents that receive information that we consume but do not think about. In this way, information makes us ignorant. And ignorance makes us submissive. - Joan Fontcuberta
Cultural and personal conditioning play a fundamental role in the structuring of visual perceptions.
The way in which a person perceives the world depends as much on the own knowledge, as on the own objectives, that is, on the information the person seeks.
There is an apparent inability of the gaze for which we have been specifically educated, caused by the saturation of visual elements. The gaze is mediatised, since perception is culturally constructed and reflected; from the beginning of our lives we receive instructions, from the objects that surround us to the omnipresent promotional messages.

ENSAYO: Mirada extraviada
Luna Lliro, 2015

La velocidad y la densidad de la información impiden la discriminación y la reflexión. Nos convertimos en agentes receptores de una información que consumimos, pero que no pensamos. De este modo, la información nos hace ignorantes. Y la ignorancia nos hace sumisos. - Joan Fontcuberta
Los condicionamientos socioculturales y los personales desempeñan un papel fundamental en la estructuración de las percepciones visuales.
El modo en que una persona percibe el mundo depende tanto de su propio conocimiento, como de sus objetivos, es decir, de la información que busca.
Hay una aparente incapacidad de la mirada para la que hemos sido específicamente educados, provocada por la saturación de elementos visuales. La mirada es mediatizada, ya que la percepción está culturalmente construida y reflejada; desde el inicio de nuestras vidas recibimos instrucciones, desde los objetos que nos rodean a los omnipresentes mensajes promocionales.